Français

Home
Perhaps you are looking for the best interest rate? The best mortgage conditions? The answers to all your mortgage questions?
With IMERIS Mortgage Agency you have first and foremost found the essential:
Your ally in mortgage management…!
The main role of your IMERIS Mortgage Advisor is to evaluate your needs and borrowing capacity with the objective of offering you the best interest rate with the best conditions for your particular situation.
Your IMERIS Mortgage Advisor also offers you their expertise (without fees) with the mandate to guide you in the matter of mortgage management.
Whether it's to buy your first home or a second property, to renegotiate your current mortgage conditions, even looking into doing renovations, debt consolidation, buying a cottage, investment or rental property, … your IMERIS Mortgage Advisor will accompany you through the process, focusing on the result of attaining your objectives.
BLOG - Latest article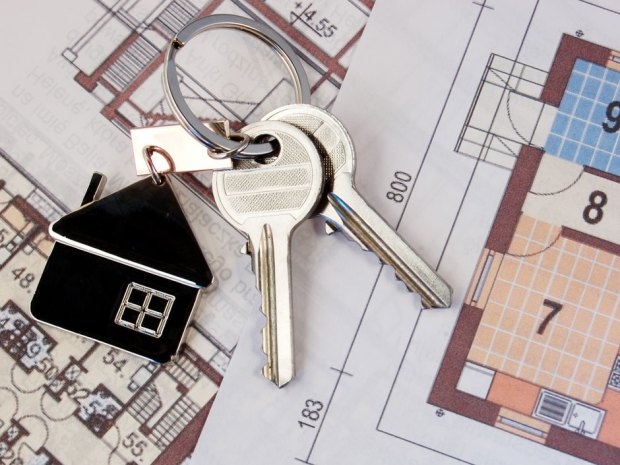 8/9/2014
CMHC, which controls a majority of the market, has been reviewing its operations since new chief executive Evan Siddall, a former investment banker, took over last year. The Crown corporation has been scaling back its in-force insurance while it no longer
More details...