Français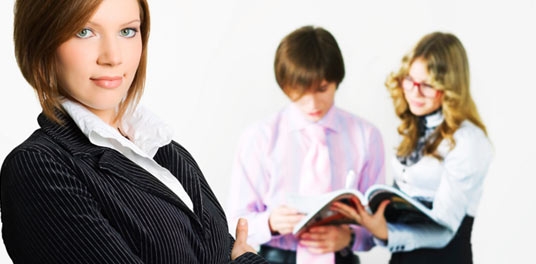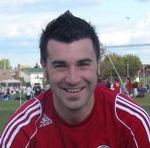 Louise Dubé, mortgage broker
Region
:
Lanaudière
,
Montréal
Contact
:
Send email
Phone
: (514) 507-1999
Cellular
: (514) 918-4833
Vice president, Chief of operations
Ms. Dubé has more than 20 years of experience in the industry. She began her career in real estate in 1989. She is co-owner of two (2) renowned Lanaudière and Montreal real estate agencies.
With 9 years of experience in mortgage brokerage, Ms. Dubé is known in the industry for her expertise, knowledge and business experience in helping brokers ensure the development of their businesses.