FAQ
A new mandatory warranty for new house buyers:Answers to your questions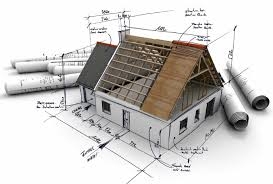 Maybe you don't know it, but the world of new housing projects just lived a great revolution.


Since January 1st 2015, the Garantie de construction résidentielle (GCR) is the only organization authorized by the Régie du bâtiment du Québec to issue the obligatory warranty certificates.
This modification was long expected. Many are reassured to know that the warranties are now managed by an independent non-profit organization and not by contractors associations like it used to Any appearance of conflict of interest is now dismissed.
Gina Gaudreault, President and CEO of the GCR has helped us dissect the ins and outs of this new regulation. You want to understand the where, when, what, and how? This article is for you!